Fine-art Print Collection - Limited Edition
Travel with me to insane landscapes and vivid wildlife experiences, just from out of your relaxing couch! Peculiar and stunning. I introduce to you my unique limited-edition Fine-Art Print collection: there will only be 20 prints per photograph available, to ensure you the uniqueness of the captured moment. This photography will inspire you, affect you, like bringing nature straight to your home or office!

The prints are of the highest quality on FUIJFilm Crystal Archive DP II Professional Paper in the horizontal format 30x45 centimeters or square 30x30 centimeters.
€ 97,- per print*
* Shipping not yet included.

Custom made orders are also welcome if you want a different format, photo or printing material. I believe in the power of ambition and new ways of expressing creativity! It will look great on your wall. You can always contact me for a good talk about the possibilities. Custom made orders have a different pricing, starting from € 117,- *. I am sure we can work this out!


Please write down the number and title of your choice and go to the contact form to order a unique print or to consult me (click on button below).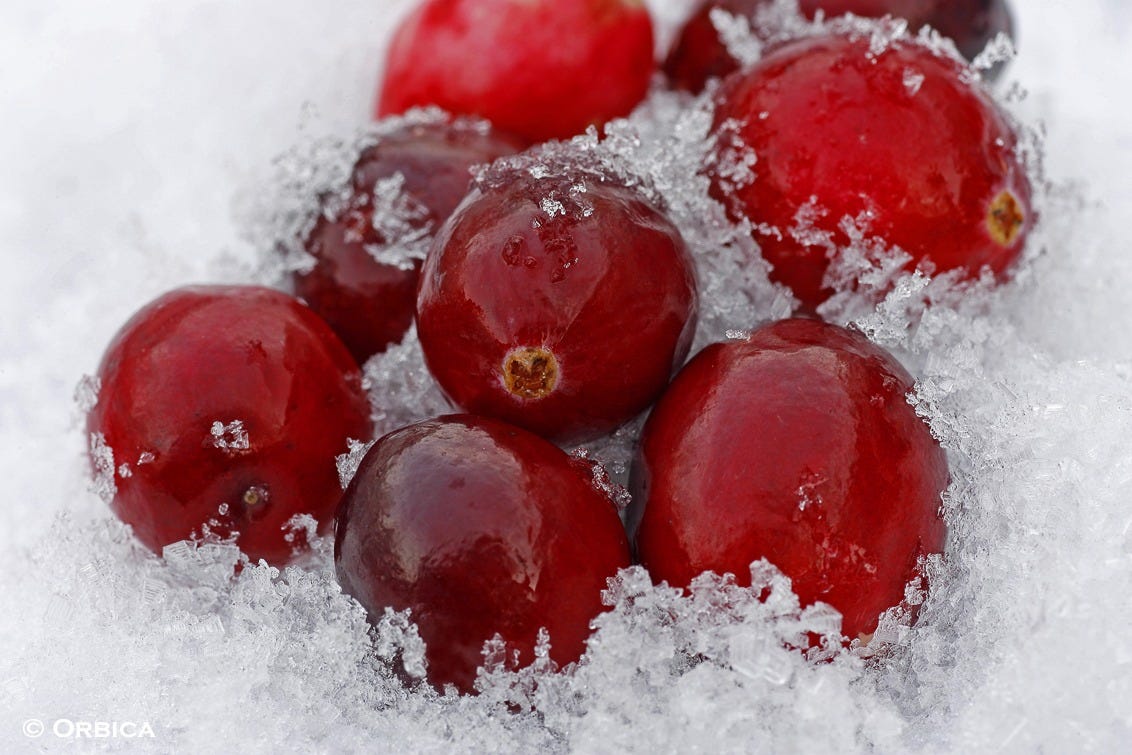 A0001 Burrowing owl under the rainbow
A0002 Into the golden light
A0003 I will never leave you
A0006 Alp flix like a painting
A0008 Into the blue glacier
A0009 Look into the magic ball
A0015 Black and white beauty
A0022 When the light kicks in
A0024 Chocolate brown with white dots
A0026 Curious little robin